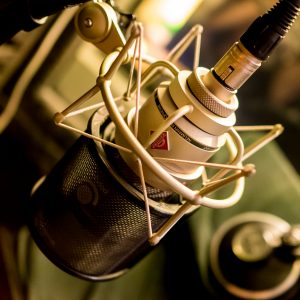 voiceovers.asia is the leading online voice over database for the Singapore broadcast and production industry and is a service of SPLiCE Studios®. We accept listing requests for active professional voice talents only.
Email us to confirm your eligibility – send us a bio and samples of your work. Samples must be of paid work; we do not accept demo reads featuring real companies unless it was done for that company.
---
The decision to add a listing page is at the discretion of SPLiCE Studios, no correspondence regarding this decision will be entertained.
Do note that we do not offer any training, career guidance or other advice.