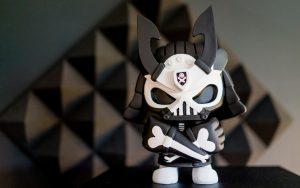 Scenario 1
Client: I need a VO (gives me various parameters)
Me: Sure, we can help. It will cost S$ X
Client: (gives me new parameters)
Me: OK… in that case, it will cost S$ X
Client: (gives me new parameters again)
Me: (deletes email)
Scenario 2
Client: I need to book a studio, I will bring a VO Talent, what's the cost?
Me: Cost is S$ X per hour. As long as they're a pro with experience, no problem, cos pros will get the job done in the time booked.
Client: Oh. I changed my mind. What is the cost if you guys book the talent for me?
Me: (deletes email)
This follows our no-breakdowns policy. In both of these scenarios, the client is trying to game the system and reverse engineer our pricing structure.
Life's too short to waste time with time wasters