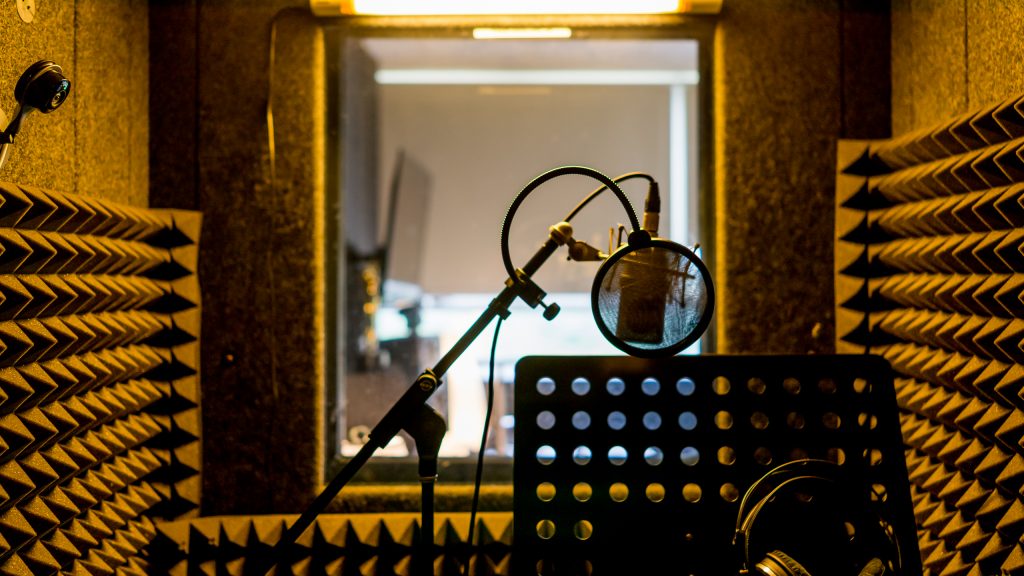 We don't arrange free, undirected demos of scripts recorded by a voice talent on a smartphone anymore. Why? Aside from noticing that none of these auditions convert to paid recordings, the voices are wary because they fear a recording of decent quality can be used by an unscrupulous client without payment.
Clients will say they want the undirected audition is to make sure the voice is the one they want on their script, but without direction, a voice is guessing what is needed. It's impossible to read a client's mind on how they want their audition to be recorded.
We provide as many samples as possible for each talent on their page for the client to hear their range. If a client doesn't hear anything they like across multiple examples of paid work for a talent, they should probably look at another talent for their script.