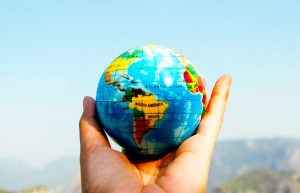 If you are scheduled to direct a recording session via UberConference, you will have received an email invitation with the timing details. The URL is
https://www.uberconference.com/splicestudios
If you are unable to be at your computer for the session, you can either download the UberConference App for iOS or Android and connect via your smartphone or tablet, or you can call in to the session via your phone.
If you are in Singapore, please call +65 3158 0641 and when asked for the conference number, key in 914-359-6345 followed by #
If you are in the US, please call +1-914-359-6345
Normal carrier charges will apply for calling these numbers. If you are not in Singapore or the US, please check for a local number for your country via this link. If a local number is not available, then you will need to call the US number, and international call charges will be charged by your phone provider.