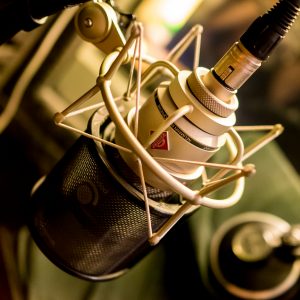 voiceovers.asia is the leading online voice over database for the Singapore broadcast and production industry and is a service of SPLiCE Studios®. We accept listing requests for active professional voice talents only.
Email us a detailed resume and samples of your work.
---
The decision to add a listing page is at the discretion of SPLiCE Studios, no correspondence regarding this decision will be entertained.