Asian Voice Over Marketplace
Find the perfect voice for your project!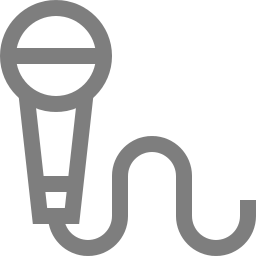 RECORDiNG
VO sessions are all recorded via our studio. We do not send voices to record anywhere else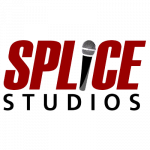 VOiCEOVERS
As the leading Asian voice over talent database, we offer all major Asian languages, including Asian / US / UK / AU English, Mandarin, Korean, Japanese, Thai, Malay, Indo, Vietnamese, Cantonese, Arabic and more. We have all European & South American Languages.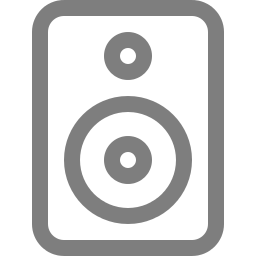 SESSiONS
Voice Over recording sessions can be directed remotely via Zoom, Skype, Teams, Hangouts, etc.;  we offer Source Connect, ipDTL and SessionLinkPro for remote recording. We deliver in all audio formats. All Singapore recordings at SPLiCE Studios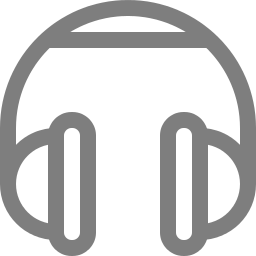 PODCAST
SpliceCast, our full-service podcast production arm, creates compelling podcasts that boosts brands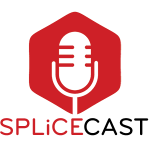 Featured Languages
We provide native speakers for all of our languages with supervisors in-session and live-direction via Source Connect, Skype, ipDTL, Phone Patch and others. We offer over 70 languages, including: