Asian Voice Over Talent Directory
Find the perfect voice for your project!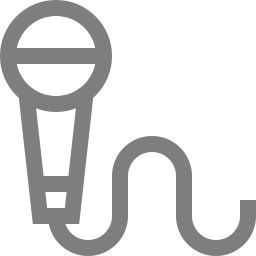 VOiCEOVERS
voiceovers.asia is the leading Asian voice over talent database offering all major Asian languages, including Asian English, Mandarin, Korean, Japanese, Thai, Malay, Indo, Vietnamese, Cantonese, Arabic and many more.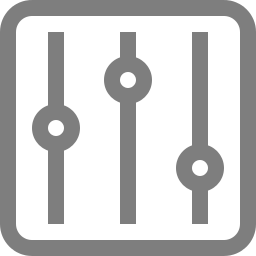 RECORDiNG
VO sessions can be directed in person, via Skype or Phone; and we offer Source Connect, ipDTL and SessionLinkPro for remote recording. We can deliver in any major audio format, including WAV, mp3, AIFF and more.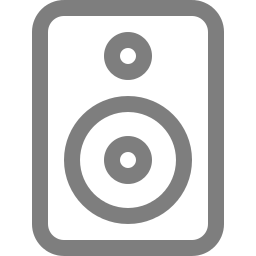 MiXiNG
We provide award-winning mixes to the broadcast, online, corporate and interactive voice industries in all formats – mono to Dolby Surround.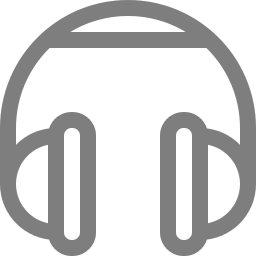 OUR TEAM
Kenn Delbridge, M.P.S.E., leads the team at SPLiCE Studios. A distinguished sound designer & mixer, his portfolio includes award-winning advertising, promos, documentaries and motion picture films.
Featured Languages
We provide native speakers for all of our languages with supervisors in-session and live-direction via Source Connect, Skype, ipDTL, Phone Patch and others